Our own Chief Business Development Officer, Keith Mestrich, was interviewed on The Great Battlefield podcast where he spoke about his career and co-founding Percapita.


Our team of tech and social innovators, researchers, and financial industry veterans is dedicated to championing financial wellness for everyday people and their communities. Our work focuses on their stories, financial needs and aspirations, as we develop a comprehensive platform to provide our customers with access to a full
suite of financial products and services to address their needs and enhance their financial wellness. In short, we're building a world where our institutions support everyone's financial wellness.
Early in 2020, a few Wall Street veterans decided to start a new kind of financial services company. It would be diverse, inclusive, scalable, and committed to serving the middle—and working—class communities across the US who usually get the short-end of the financial stick.
Ana, Loving Auntie
While buying school supplies for her three young nieces, Ana, a working caregiver, finds her checking account frozen due to an overdraft.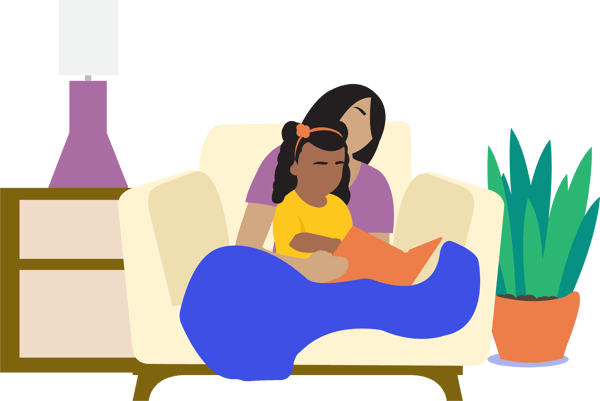 Brian, Devoted Husband
Brian who works three jobs takes out a $750 payday loan to cover his partner's emergency medical care, for which he'll ultimately pay 400% in total interest.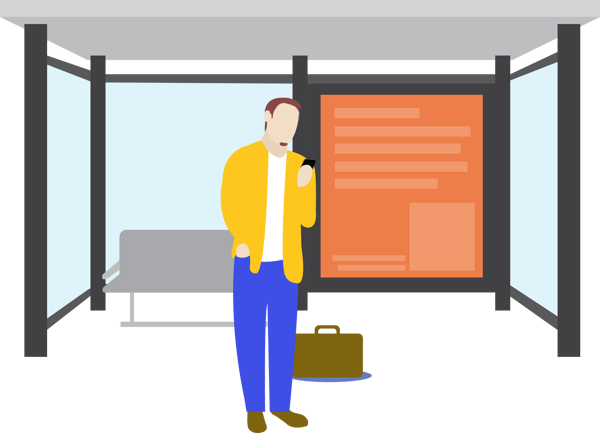 Jeni & Julio, Siblings Who Mostly Get Along
Siblings Jeni and Julio, who share their family's only car, debate whether either can afford to pay for a ride to their next work shift.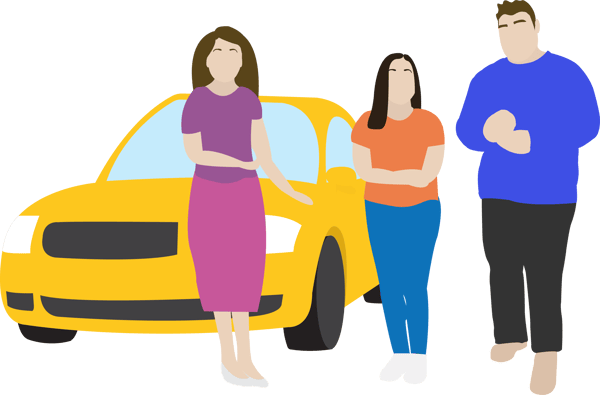 More about Ana, Brian, Jeni & Julio...
Ana, Brian, Jeni & Julio aren't the only ones who struggle with everyday financial challenges in Everytown, USA. Their employers, too, worry about them—and all their workers who deal with similar scenarios of cash shortfalls, overstretched accounts and squeezed finances. It's not just those who miss shifts and feel stressed trying to make ends meet—it's the whole atmosphere of a community constantly living too close to the edge.

Workers and employers are laboring tirelessly, and their stories and outcomes are interwoven, along with those of the neighborhoods, towns and cities their companies and families call home.

It doesn't have to be that way. At Percapita, we're reimagining and creating financial services to better serve everyone who aspires to be financially well. We're connecting with employers to support their employees and their communities on their journey to financial wellness.
Join Percapita
We invite you to join our digital community. Whether you're intrigued by our mission and want to partner with us, apply to work with us, or learn more about our upcoming product offering—or just want to learn more—give us a shout!
Enter your info below and let the journey begin.